Joni Stokes
On Site Real Estate Broker
Whole Ownership Specialist

jonistokes@earthlink.net
Cell: 239-560-5959
Fax: 800-571-4936
Website: www.mysanibelcaptivarealestate.com
Joni attended WVU majoring in Housing & Design and New College of Sarasota in Fine Arts. Joni moved to Sanibel in 1978 with her husband Marty, a lifelong resident of Sanibel. She began volunteering at Sanibel School, while her children atttended. In 1990 worked with The Sanctuary Development Corp; managed the Sanctuary Golf Club Accounting department; 1995 established a computerized Quality Control system for South Seas Plantation. Joni has participated in fundraising events for Big Arts, CROW, Ding Darling, and the Sanibel Community Church; 2000 began selling real estate with SSSCP. Joni provides the specialized services of someone who loves the islands so much to call them home. Her attention to detail and personalized service sets her apart.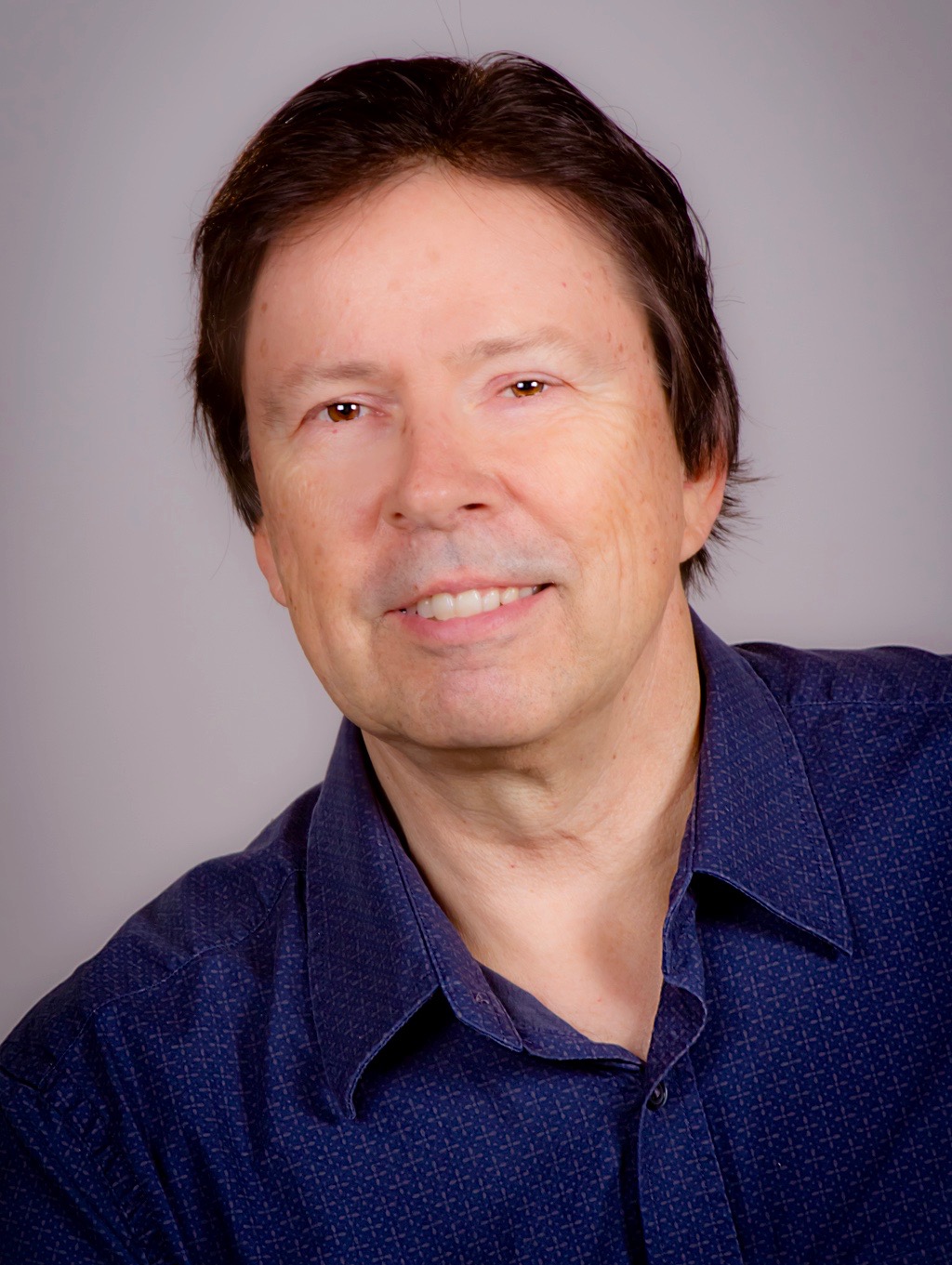 Marty Stokes
Real Estate Sales Associate
Whole Ownership Specialist

martystokes@earthlink.net
Cell: 239-560-5958
Fax: 800-994-7357
Website: http://www.mysanibelcaptivarealestate.com
Marty Stokes has been licensed in the state of Florida since the late 1980's. Working with the South Seas Real Estate Division since the year 2000. He specializes in waterfront properties on Captiva, as well as Sanibel Island. Being a native islander, whose children are 8th generation, he has great success in locating the most suitable property for clients' individual needs. Marty is a top pick among realtors for buyers in search of their dream property on or off the water.
"If you're on the islands you're already 'warm'- my job is to find the perfect spot as close to the water as you might wish to be". Marty Stokes.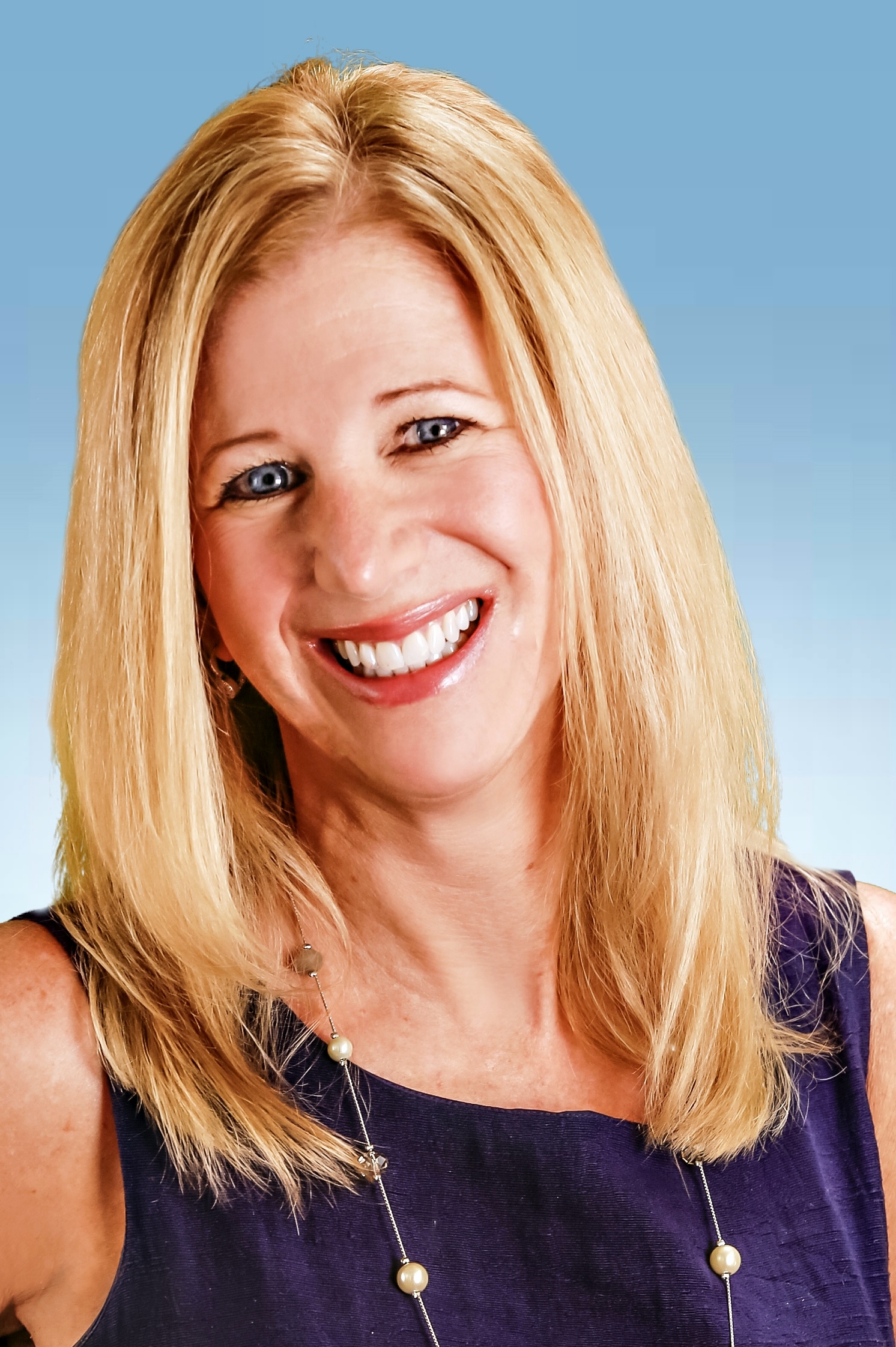 Mary Ann Cowart
Real Estate Sales Associate
Whole Ownership Specialist

macowart@aol.com
Cell: 239-851-6447
Toll-Free: 877-332-3382
Fax: 888-700-9422
If you are looking for an enthusiastic and supportive Realtor, call Mary Ann Cowart. She offers diligent and honest representation of her client's best interests. Dedicated to problem-solving and solution oriented negotiations through hard work and dedication.
Mary Ann's singular and constant goal is to always provide care, counsel, and support to her clients. It is her greatest pleasure to support someone through the process of buying or selling a property.

Ernie Tressler
Real Estate Sales Associate
Full Ownership Specialist

elt225@msn.com
Office: 239-472-5111 Ext. 3467
Cell: 703-627-0569
Toll-Free: 877-332-3382
Fax: 239-472-8566
Ernie Tressler has the unique distinction of being a property owner here at South Seas Island Resort making him a wonderful resource for you! Since the 1970's, he has cultivated relationships with people who live and work on the islands and will help you before, during, and after the purchase of your vacation home. As a Realtor, he will put his experience and expertise to work for you.
Time Share Agent

Virginia Dundore
Real Estate Broker Associate
Interval/Timeshare Specialist

virginiad@embarqmail.com
Office: 239-472-7629
Cell: 239-940-2919
Toll-Free: 877-332-3382
Fax: 239-472-8566
In the early 1980's Virginia re-located to South West Florida from New York City, to make our "beautiful beaches her back yard". She was delighted to find a position at beautiful South Seas Island Resort in the Interval Sales Division. She has had the honor of being Top Producer for the past 3 years and has won many other awards during her career at South Seas. As a South Seas timeshare owner herself, she and her family have enjoyed vacations on our lovely beaches for several years. Virginia serves on the Board of Directors at The Plantation Beach Club II (timeshare) and has had the honor of being re-elected by the Owners for several consecutive terms. Whatever your vacation needs are, Virginia is always more than happy to help you find that "piece of paradise that can last a lifetime".